Science Workshop: Earth, Sun and Moon
July 9 - 2:00 pm - July 11 - 3:30 pm
To celebrate the 50th anniversary of the Apollo 11 lunar landing and first moonwalk, the Australian Museum is hosting Earth, Sun and Moon science workshops during the Winter School Holidays.
Children investigate our place in the Universe and gain an appreciation of astronomy with hands-on experiments and mind-blowing demonstrations. 
How does the Earth, Moon and Sun work in the Solar System? How does Earth's tilt affect the seasons? What can craters tell us about the Moon's formation? How do sundials tell the time? What is the difference between a star, planet & moon anyway? Children will discover how lunar phases, eclipses and tides actually work!
Presented by Fizzics Education.
Date/s: Tuesday 9 & Thursday 11 July, 2019
Time: 2-3.30pm (1.5 hrs duration)
Age: 8-12 years
Cost: $35 per child Members; $43 per child non-Members + Eventbrite booking fee (*Bookings Essential)
Venue: Hallstrom Theatre, Ground Floor
What to bring: Snack and water bottle
Note: Parents do not stay for workshop and must sign children in and out before departing.
No refunds. Transfers need to be made at least 72 hours in advance, subject to availability and AM staff discretion.
For more info contact programs@austmus.gov.au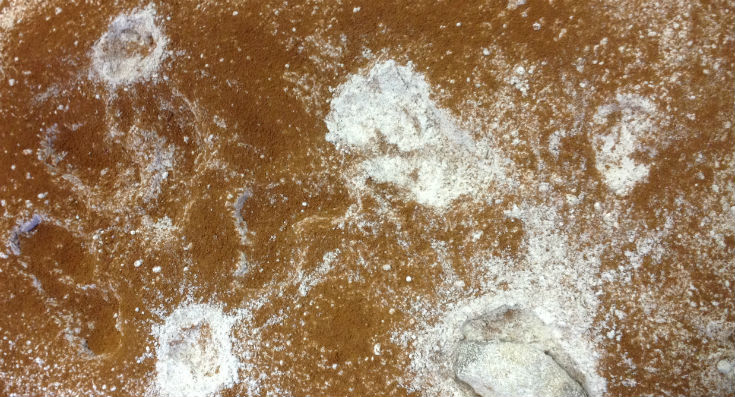 Image: Modelling moon craters