Keeping an eye on dementia using science from space (Melbourne)
November 14 - 6:00 pm - 7:00 pm
The eye has long been regarded as the window to the brain and recent advances in imaging technologies may make it possible to detect early signs of brain diseases via the eye.
Our research team has applied a method developed by NASA scientists for imaging the earth from satellites to the eye in an attempt to identify signs of Alzheimer's disease in the retina – the thin layer of specialised nerve cells that lines the inside of the eye. Using a quick rainbow-coloured flash we are able to collect highly detailed information about the structure of the eye and we have shown that this approach can distinguish between people with early Alzheimer's disease and those without. We have confirmed these findings using state-of-the-art brain scans (positron emission tomography).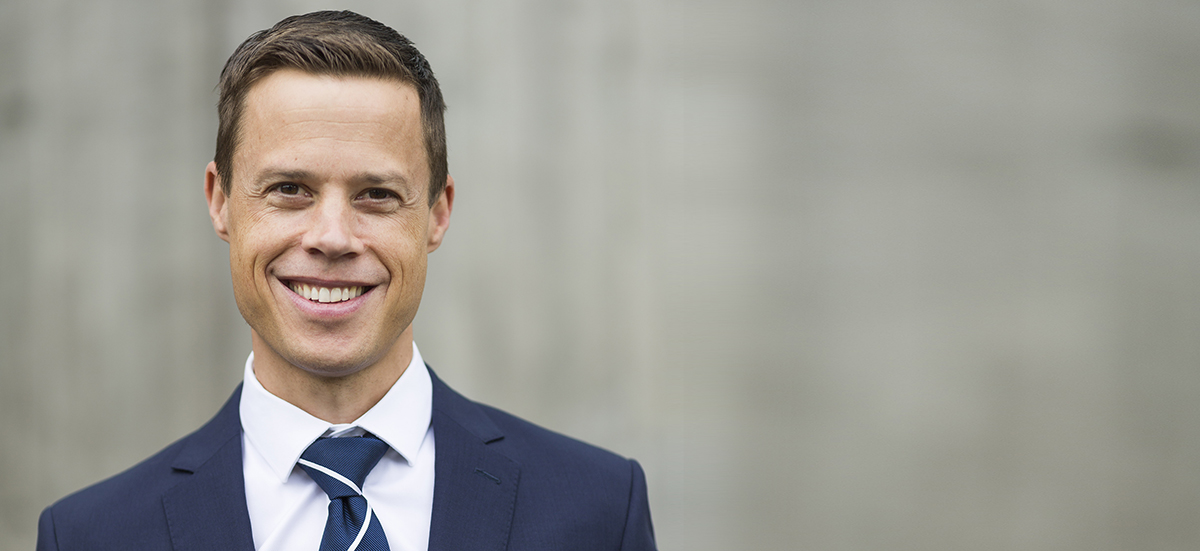 Presenter:
Associate Professor Peter van Wijngaarden, MBBS, PhD, FRANZCO
Deputy Director and Principal Investigator
Centre for Eye Research Australia
In developing our approach, we were faced with a needle in the haystack problem – reliably detecting the small influence of Alzheimer's disease-related changes in the retina on the reflection of light from the overwhelming influence of normal retinal structures. We turned to methods used in astrophysics to tackle this problem. The convergence of biology, engineering, and astrophysics has enabled us to identify features of diseases in the eye that we never considered possible. We are now on a journey to explore whether this technology can detect the very earliest changes of Alzheimer's disease, many years before the onset of memory loss, thanks to a collaboration with a pioneering Australian study, the Healthy Brain Project, and with generous support from the Alzheimer's Drug Discovery Foundation, National Foundation for Medical Research & Innovation and philanthropists. It is our hope that this and other innovations in the early detection of Alzheimer's disease will stimulate interest and investment in new and improved ways to treat and prevent the disease.
The talk will address the growing problem of Alzheimer's disease and the need for innovative solutions for the detection and management of the disease. It will delve into the links between the eye and the brain and the science that is the basis of our approach, with fascinating detours into astronomy, engineering and artificial intelligence. I hope that you will join me for a fun night of science convergence on the 14th of November.
Date:
Thursday, 14 November 2019
Time:
6.00pm – 7.00pm.
Refreshments served from 5.00pm.
Venue:
Auditorium, Peter Doherty Institute for Infection and Immunity
792 Elizabeth Street, Melbourne Vic 3000